Mobile wood fired pizza oven and food trailer is a combination of family history…
Montilios Baking Company of Boston, a premier bakery, cake shop and our "newest" mobile wood fired pizza oven and food trailer is a combination of family history, European traditions, and a desire to create the best. For more than 50 years, Montilio's has provided world-class wedding cakes, pastries, and pizza at your request daily! Our Mobile Wood Fired Pizza Oven is authentically built in Italy and sits on a traditional wagon. Our food trailer is a custom trailer, with a pop-up sign on top displaying the name Montilio's. Our goal is to give your guests an everlasting experience!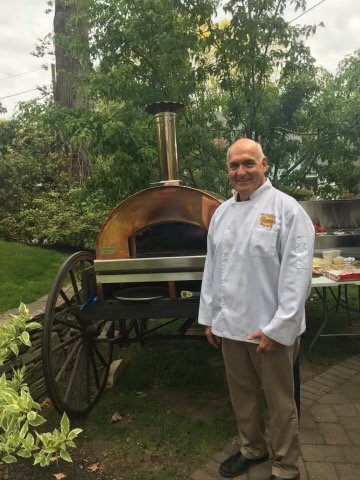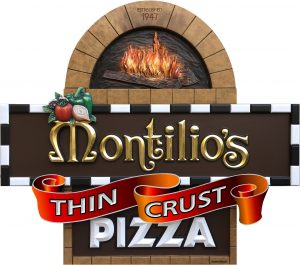 "I have heard rave reviews from all of the guests! Thank you again for your time and talent. We look forward to working with you in the future."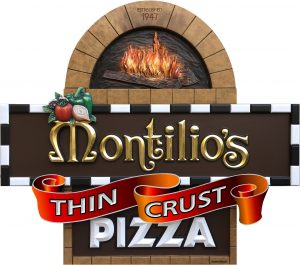 "The Montilio's tradition continues. So that is my story, thanks Montilio's! We are very happy customers!"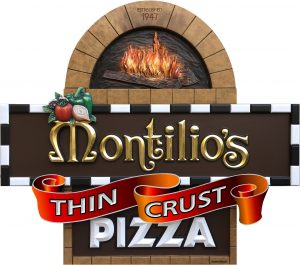 Thank you for working with us and a HUGE thank you! Visit us again anytime!
Valerie and Your Friends at BC Tent & Awning Co., Inc.
Montilio's Wood Fired Pizza On-the-Go all of Massachusetts, Northshore, Southshore, Cape Cod, Middlesex, which includes Newton, The Port, Cambridgeport, Peabody, Cambridge, Riverside, Oak Hill Park, Wayland and more​. Essex, Suffolk and Norfolk County which includes Newton, Franklin, Holbrook, Medfield, Medway, Millis, Milton, Needham, Norfolk, Norwood, Plainville, Quincy, Randolph, Sharon, Stoughton, Walpole, Wellesley and more​.
We also serve
Sarasota/ Bradenton, Venice, Longboat Key, Tampa, Clearwater, St. Pete, Ana Maria, Hillsborough County and Pine Hills County.